The Android 5.1 update for Samsung's latest flagship devices - the Galaxy S6 and S6 Edge - will be available next month, according to the latest OS Upgrade schedule available on the website of Canadian carrier Rogers.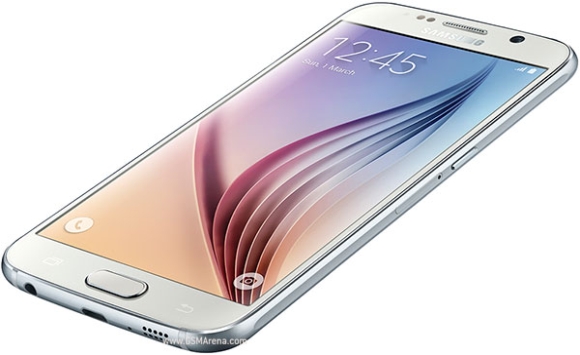 It's worth mentioning that the website also makes it clear that the listed dates are subject to change, which means that the June time frame for the update isn't set in stone.
From what is known till now, the update is expected to bring, among others, a new Guest Mode featurethat would enable you to set up separate profiles for guests.