Over a couple of months after Samsung France confirmed the Android Lollipop update for the Galaxy Note 3 Neo, the company's Netherlands unit has also said that the device will get the update.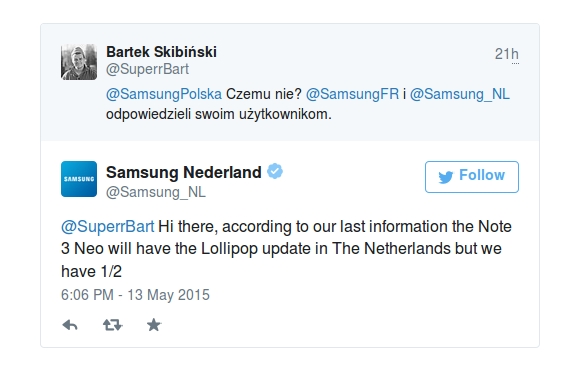 However, unlike the French subsidiary, which had said that the update will roll out some time later this year, the Netherlands division provided no details on when the update will be released.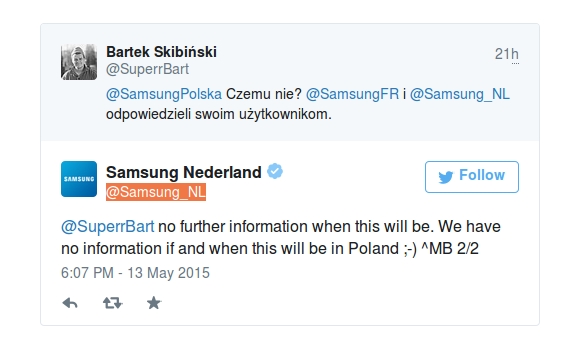 Samsung Netherlands also said that there is no information on when and if the update will be available in Poland.
Via